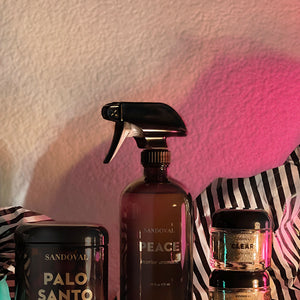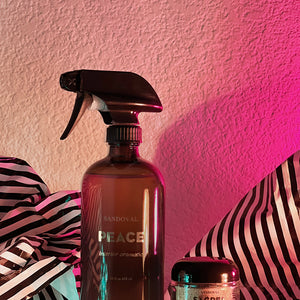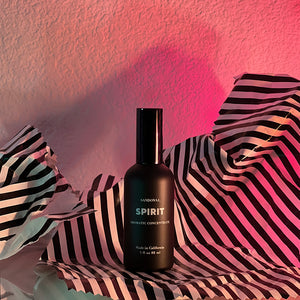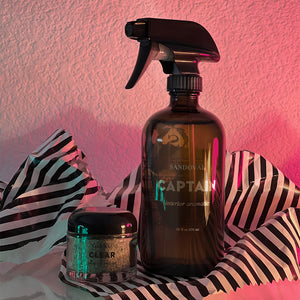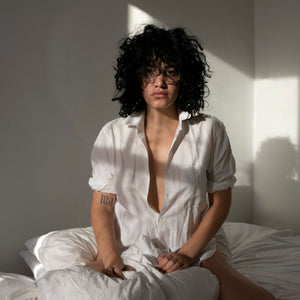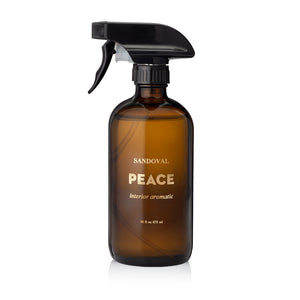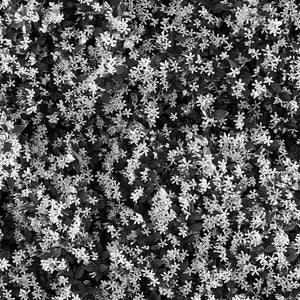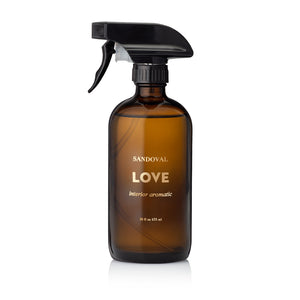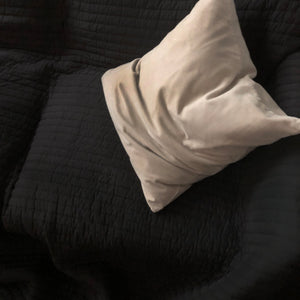 the SANDOVAL Journal
SANDOVAL x Simple Shui LOVING IT! Our next LOVEly collab with Amanda Gibby Peters, of Simple Shui is here! Landing just in time to help us all invigorate our being, as we jump into the holiday s... more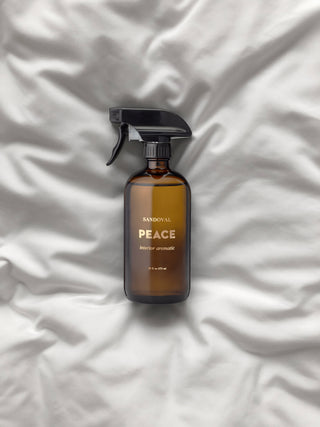 As the holiday glitterati nears, now is the time to curate some calm before that full-tilt whirlwind blows in. which means, if you start today, you can program your home to be *peace* full so chaos... more
Love Notes...
"If I could write a review for your company it would be "I can't quit
you." 
"I love the artisan quality and the fact that each bottle is special on its own. They look as beautiful as they smell and they really do transform my space in the same way music does."
"Consider this a Febreeze for grown-ups. Formulated with natural ingredients and good vibes "
"Sandoval's moody blends of oakmoss, cedarwood, cardamom, marjoram, sandalwood, lavender, and black pepper will leave you feeling some kind of way."
"Being able to spray PEACE and to walk through that cloud of comfort has soothed my soul and cleared not only the air, but the energy in our home."
"Experts in nurturing spirit and home, this company uses essential oils and plant-powered ingredients to clear the energy in your living space. So naturally, we had to learn all of the brand's best tips."
"Captain, What a refreshing and unique fragrance. My husband LOVES it, which is really saying something- since he has detested all other air freshener fragrances we have tried!"
"I am in love with your
products! They smell amazing (especially when mixed together)."
"I really do love your
products, The amazing smells, the elegance of the packaging and the shining energy behind it all!
"Big fan. Can't believe
shipping was so fast."
Thank you Sandoval for the amazing customer service and above all an amzing product!!